Pet Care Services, In Thornton, Broomfield, Northglenn, Westminister, Brighton, Colorado
I Provide Care, That Your Pet Deserves!
Call 303 775 4096
To Schedule or ask any questions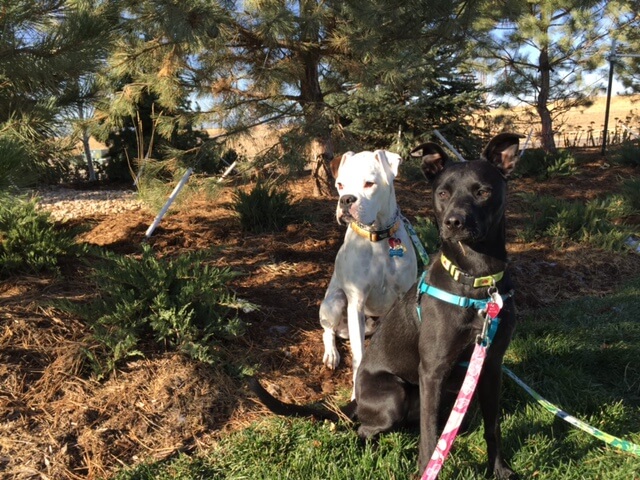 Your dog is your best friend and they deserve the best even when you cant be home!
       The Backyard Escape wants to offer your best friends the chance to get out for a walk or play time during the day while you are busy with work or family things. I understand how stressful it can be if traffic is bad, you're running late due to a meeting or just having a long day. At The Backyard Escape I am here to put all your worries aside and get your best friend the attention they need and deserve! 
Dog Walking, House Visits, Park Visits and of course, lots of love
Choose How You Want Me to Care for Your Pet!

Dog Walking
Get your dog the exercise they need with a walk while you are at work or just to busy.
House Visits
Great for dogs that just need a quick visit to let them have a potty break during the day.
Boarding
Having your dog stay in a loving home allows you to enjoy your time away knowing your dog is getting all the love, attention, and exercise they need.
Multiple visits
For dogs that are fine with staying in a house alone but still need someone to come and feed them and make sure they are still getting the daily attention they need.
Dan is wonderful! He's super reliable and flexible and always goes the extra mile, bringing in trash bins and packages. He remembers all the weird, quirky things I ask him to do (for example, leave one of my dogs' leash and collar on every other day after he walks them). My dogs love their walks with him, and I never worry about their safety or well-being when their out with Dan.
Dan has been walking our 2 Goldendoodles for a bit now. They love him, truly all I have to say is Dans here time for your walk and they are running to the gate to meet him. He is reliable, has great communication and truly cares for our fur babies! I love that I get pictures and texts after walks to let me know how it went. Highly recommend him!
Dan has been absolutely amazing. Our babies love him and get so excited to see him. I never have to worry about them being inside too long, as Dan sees them daily. He always helps out with our changing schedules and will add extra visits if we need. I don't know what we would do without him! Like